My name is Yvonne Pohlmann.
During a stay in the USA, I had my first contact with the wonderful perser cats "colorpoint" (himalayan).
Because it was so impressive, I decided to start a hobby breeding with my husband and my children.
Due to the fact that I am a certified livestock technician, I pay particular attention to breed healthy cats
with navy eyes, heavy bone structure, long smooth hide layers , a sweet face and small ears.
Our cats are descended from famous american blood lines such as: Sandypaws, Don Scandal, Hadakat, Karabel and Grovewood.
Our Kitten are well socialized and very well prepaired for their new home.
Of course we will always be there for you and we will support you with all our experience.
We wish you a pleasant time on our website.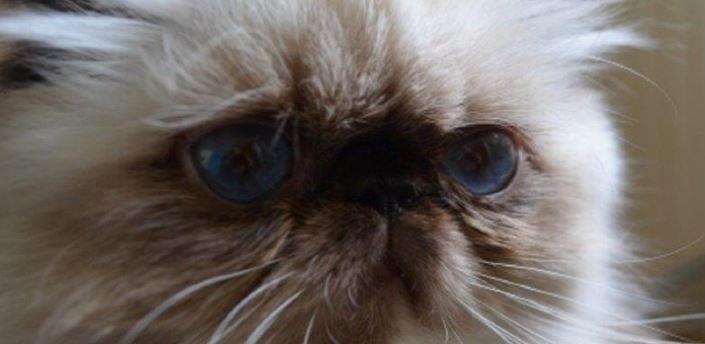 Yvonne Pohlmann

57223 Kreuztal, Germany
Tel. 0049(0)1605198823
info@encoria.de